Ardyss International Body Magic Reshaping Garments Will Help You Lose Weight And Reshape Your Body Giving You That Perfect Shape You've Always Wanted.
Body Magic reshaping garments created by Ardyss International are the new alternative to risky and expensive enhancement surgery. Corsets and bodyshapers have been around since the 18th century and contrary to popular belief, the original corsets were not as restrictive as most people believe. This actually came from very vain women who would wear corsets tighter than necessary in order to look smaller in the waist and bigger in the bust.

Today women have gone away from the corsets and bodyshapers for different options like breast enhancement surgery and liposuction. The bad part about this is again surgery is both risky and expensive. My advice to anyone who is contemplating any type of enhancement surgery is to try all other alternatives before you go under any knife. With that said, Ardyss International has created some new and very sexy bodyshaping garments that...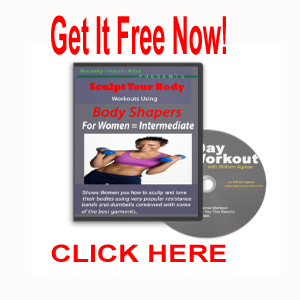 1. Shapes Your Body And Reduces Sizes
2. Molds Your Breast
3. Supports and Maintaines Posture
4. Lifts Your Buttocks
5. Helfs Reduce Fat In Your Inner Thigh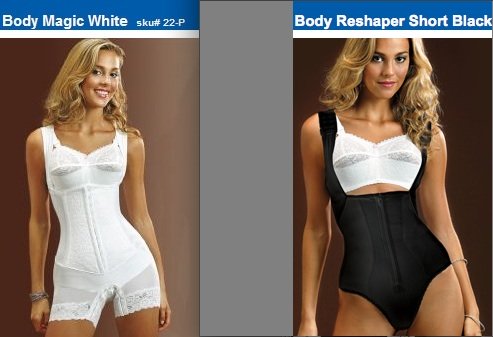 These garments are made from the highest quaility standard material with unique firming and shaping design.











Please allow time for video to load







Please allow time for video to load



center>

Please allow time for video to load







Please allow time for video to load









Please allow time for video to load